About Us
Our story so far
After spending a few years in the automotive panel industry, Anton Mitchell was introduced to the highly skilled profession of paintless dent removal and car restoration in 2004. He was taken under the wing of one of the most fastidious PDR technicians in New Zealand. Three productive years later, Anton - with experience under his belt and a desire to be his own boss - took the plunge into self-employment under the banner of AJ Dents Ltd. Thousands of satisfied customers later, Anton & AJ Dents Ltd had developed a name synonymous with quality and good ol' Kiwiana friendly service.
However, the same challenges that confront the self-employed across most industries were restraining Anton from creating a business that better serves its customers and its creator/s. Change was needed, but the path was not yet known. In 2015, via the thin threads of connection, Anton met his soon-to-be business partner who came on the scene to discuss business ideas over regular monthly coffee meetings. They weren't fully aware at the time that those many caffeine infused conversations and countless scraps of paper filled with numbers, sketches and doodles were the beginnings of something quite special...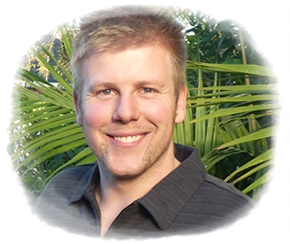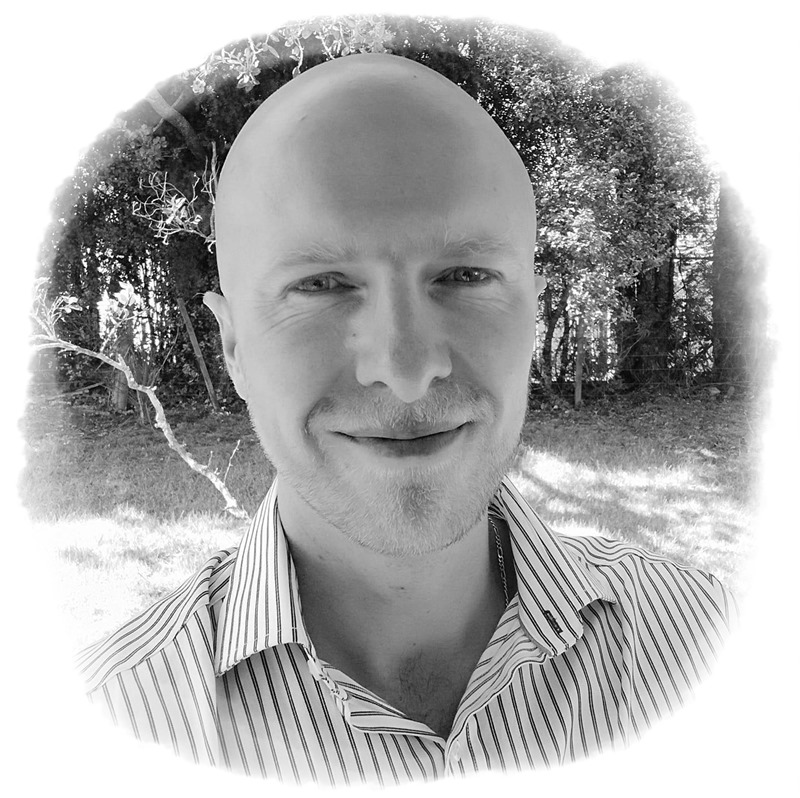 Technicians
Anton Mitchell - Paintless Dent Removal Technican (of over 18 years) and all-round nice guy. Be careful to engage in conversation - you might not get away. He claims he is the most handsome of the bunch, but these claims are yet to be substantiated.
Phil Bristow - A real lover of anything mechanical, an eye for detail, and a positive attitude - Phil enjoys rolling up his sleeves as a Detailing Technician & ceramic coating specialist. Seeing the elation on customer's faces after a job well done is what genuinely satisfies him. Also a coffee fanatic!
... a fresh approach
It was decided that a fresh approach in line with a new direction was needed, and the bar needed to be raised even higher on service, services provided, and the quality of work done. With that in mind, May 2016 The Mobile Car Specialists Ltd was incorporated, superseding AJ Dents with a name and identity that better reflects the mission of the newly formed company and those involved... "To be one of the most trusted, professional, and reliable mobile car service providers in New Zealand".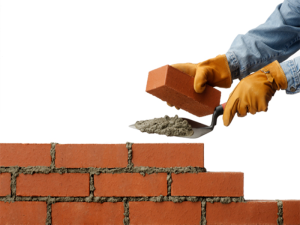 Our beliefs
A wise person once said something along these lines...  "you don't focus on building the biggest, greatest wall. Rather, you focus on laying each brick as best as you possibly can, then sooner or later you will have built the wall you had envisaged." We believe in quality. Our philosophy is not new, or unique. Matter of fact it is shared by many successful people, and companies. We don't believe we need to re-invent the wheel, rather we need to continuously look at fine-tuning the best wheel for the job. We believe in providing a service and end-product to our customers in a manner that leaves them with a positive lasting impression. We believe we can create a business that operates top-down with integrity, honesty, good old fashioned values, and a helping spirit... all with a healthy sense of humour... and so that's what we're doing!
- Phil Bristow & Anton Mitchell - The Mobile Car Specialists Ltd
We invite you to join us on our journey


Ph 0800 20 30 20 or contact us on the form below...
Ph 0800 20 30 20 or contact us on the form below...
Home
› About Us
Check our work on Facebook & join our growing community of fans and customers